In this video on the left we briefly introduce to you the things the company really consists off.
Na het behalen van de Vlaamse Finale heeft het team van Cabelar niet stil gezeten! Ze mochten in verschillende kranten het verhaal doen over hun onderneming! De volledige artikels vind je hieronder: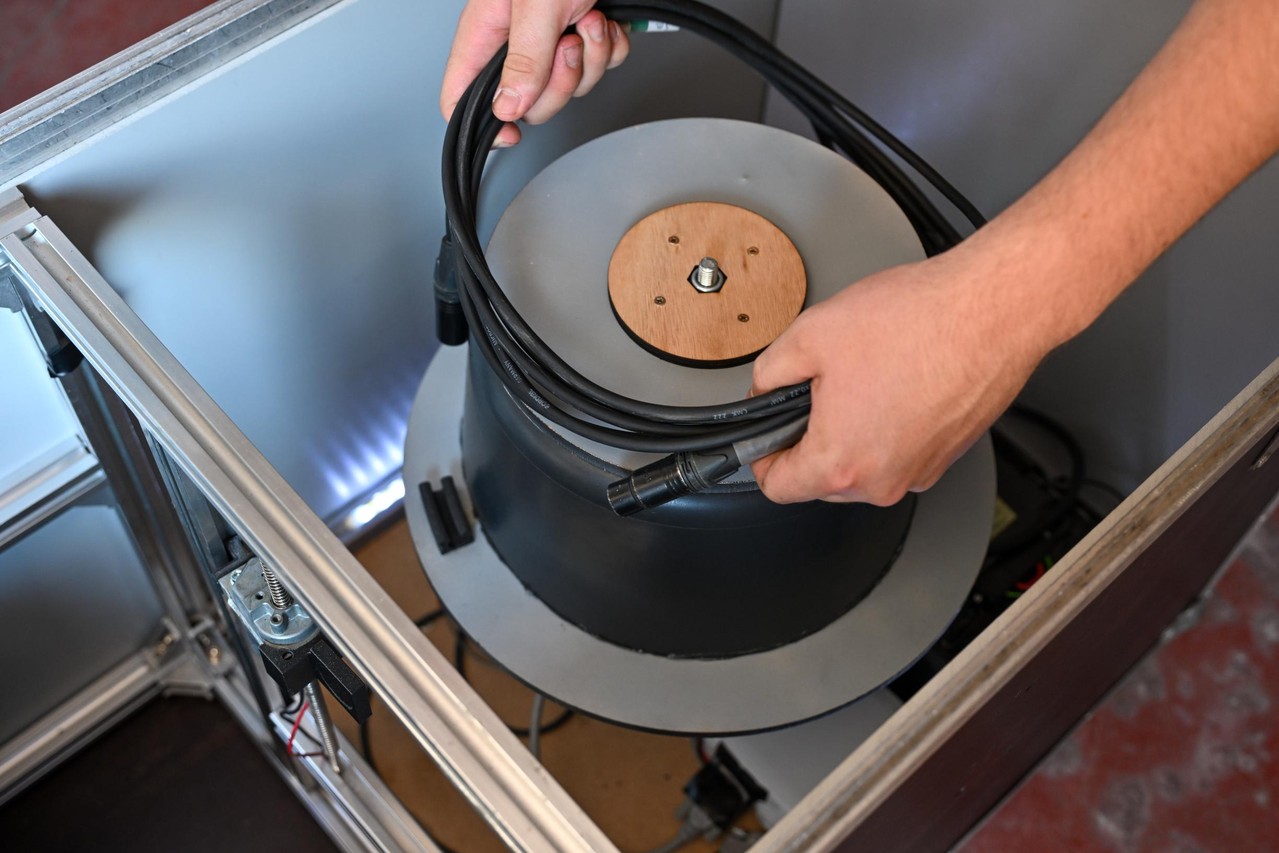 Every year the 3rd year students of the Company establish an SPB, are you curious which SBPs there are this year? Then go take a quick look via next button.